Blog - Family Law Attorney Successfully Placed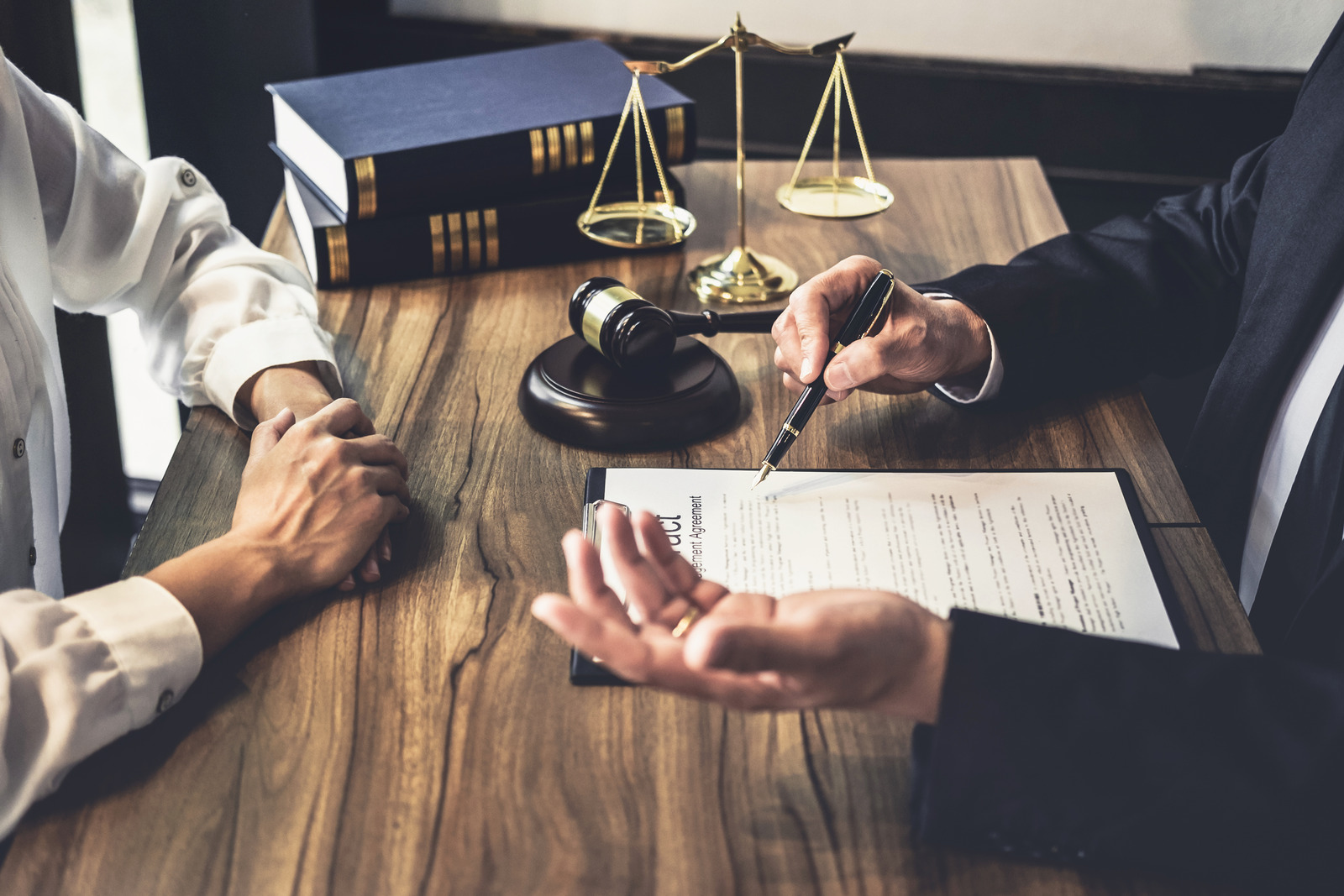 Francie Hiles and Prime Legal are pleased to announce the placement of a family law Partner in Virginia Beach, VA.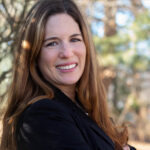 (Richmond, VA) July 14th, 2020 – This confidential search for an attorney with portable business and extensive domestic relations law experience in the local area ended positively with a local Partner looking to join a top firm with more referral opportunity to other practice areas.
The attorney sees this as a great chance to join a firm with an existing family law section as well as many other diverse practice groups.
How can we help your firm continue to grow through these times? If you'd like to hear about attorneys like the one mentioned above in the future, let's set up a time for us to learn more about your firm.
CONTACT US
Francie Hiles
Senior Vice President, Attorney Search Practice Leader
Prime Legal
1700 Bayberry Court, Suite 301
Richmond, VA 23226
Tel: 804-404-2829