Page - Team
We ONLY do legal, and we do ALL of legal.
With a team of legal minds, alongside a support team unmatched in the industry, we are Prime Legal – the specialists in legal recruiting and staffing solutions. 
Our Prime Legal Team
FRANCIE MANN, ESQ. 
Vice President, Attorney Search
Francie is a Legal Recruiter for Prime Legal. She has grown her legal recruiting contacts and network for over two years. Francie earned her Juris Doctorate degree from the Charleston School of Law and a Bachelor of Arts from the University of Virginia. She is licensed to practice law in the Commonwealth of Virginia, District of Columbia, and South Carolina. As an attorney, Francie understands the legal market and how to help candidates find that perfect position to move their career forward. She looks forward to hearing your story and connecting you with the best firms in the Southeast.
"I love being a part of peoples' lives involving one of the most important aspects of their life – their career. Maintaining relationships with our candidates throughout their career and watching them thrive in an opportunity that I had a small part in is the most rewarding aspect of my job." – Francie Mann
CHRISTINE TOMMASINO
Vice President, Legal Support Practice Leader
Christine Tommasino heads up Legal Staff Recruitment for Prime Legal. Christine has quickly grown her network of legal support staff over the last year and is committed to finding talented, qualified staff for law firms in the Southeast. Christine has lived in Richmond since 2011 and is a graduate of Virginia Commonwealth University. Her extensive background in retail management has provided Christine the ability to identify and connect talent based on candidate's career goals and each firm's needs.
"Your career is such a big part of your life and knowing a recruiter in your field provides a career connection for now and years to come! Being able to connect with professional Legal Staff every day means that I can support their long-term goals. I'm thankful for any opportunity to connect candidates and clients, and for the impact it has on each person's success!" – Christine Tommasino
TIFFANY HITAFFER 
LEGAL RECRUITER
Tiffany Hitaffer works as a Legal Staff Recruiter for Prime Legal. She enjoys her day-to-day not only connecting with but having real conversations with candidates. Tiffany moved to Richmond in 2012 and Graduated from Virginia Commonwealth University. She worked in the legal industry before making the natural transition to the Prime Legal team. Tiffany loves food, festivals, and anything with paws.
"I've always enjoyed connecting with people in social and professional settings. Having been in customer service-centered industries and always working with people face to face, it just feels natural to have genuine conversations. I enjoy utilizing my skills to help people to make positive changes in their lives and careers." — Tiffany Hitaffer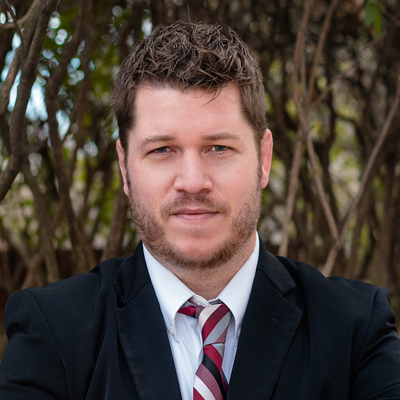 Jeff Thomas
Research Analyst
Cat McCarthy
Office Manager
Do you have what it takes to join our legal staffing team? Find out today.