Page - Team
We ONLY do legal, and we do ALL of legal.
With a team of legal minds, alongside a support team unmatched in the industry, we are Prime Legal – the specialists in legal recruiting and staffing solutions. 
Our Prime Legal Team
LIZ COLEMAN
Senior Vice President
For the past 10 years, Liz has helped discover the legal industry's top opportunities and connect those opportunities with great talent. She specializes in connecting qualified attorneys, paralegals and support staff to clients of Prime Legal. As a 2004 law school graduate, she entered the legal community with excitement and zeal. She worked here until 2007 before finding her true passion, legal recruiting. Liz loves providing the highest quality service by ensuring quick response time and delivering valuable guidance to her clients on each candidate's capabilities. Liz's focus is on you – she is supported by a 50-year-old nationwide candidate database and Prime Legal also maintains the flexibility to provide our clients with a search solution that best fits their needs.
"There's nothing like the thrill of successfully connecting a superstar with an opportunity that I have uncovered and then seeing that candidate cause a department to grow and run more efficiently. Knowing my efforts impact the bottom line keeps me going every day." – Liz Coleman
FRANCIE HILES, ESQ. 
Vice President, Attorney Search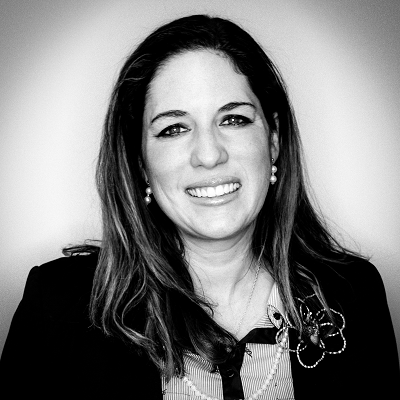 Francie is a Legal Recruiter for Prime Legal. She has grown her legal recruiting contacts and network for over two years. Francie earned her Juris Doctorate degree from the Charleston School of Law and a Bachelor of Arts from the University of Virginia. She is licensed to practice law in the Commonwealth of Virginia, District of Columbia, and South Carolina. As an attorney, Francie understands the legal market and how to help candidates find that perfect position to move their career forward. She looks forward to hearing your story and connecting you with the best firms in the Southeast.
"I love being a part of peoples' lives involving one of the most important aspects of their life – their career. Maintaining relationships with our candidates throughout their career and watching them thrive in an opportunity that I had a small part in is the most rewarding aspect of my job." – Francie Hiles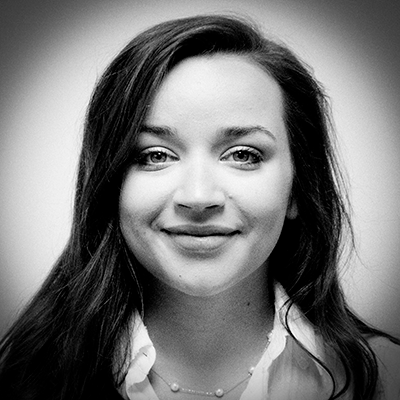 Christine Tommasino
Legal Recruiter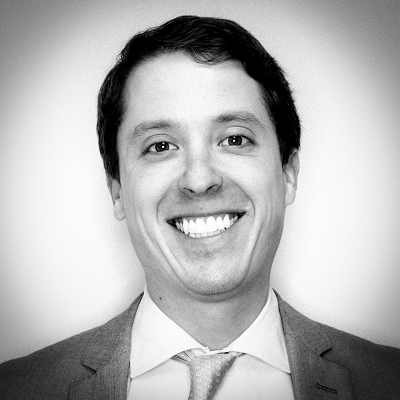 Cat McCarthy
Office Manager
Jeff Thomas
Research Analyst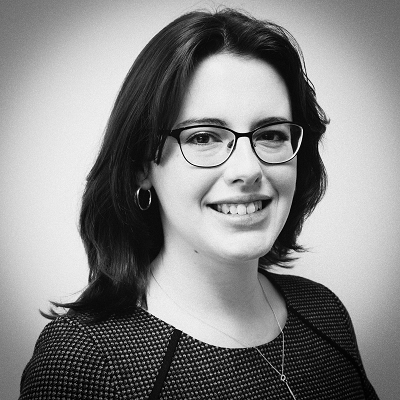 Sarah Anderson
Research Analyst
Do you have what it takes to join our legal staffing team? Find out today.