Blog - Prime Legal Announces Successful Hire of Litigation Legal Assistant in Charlotte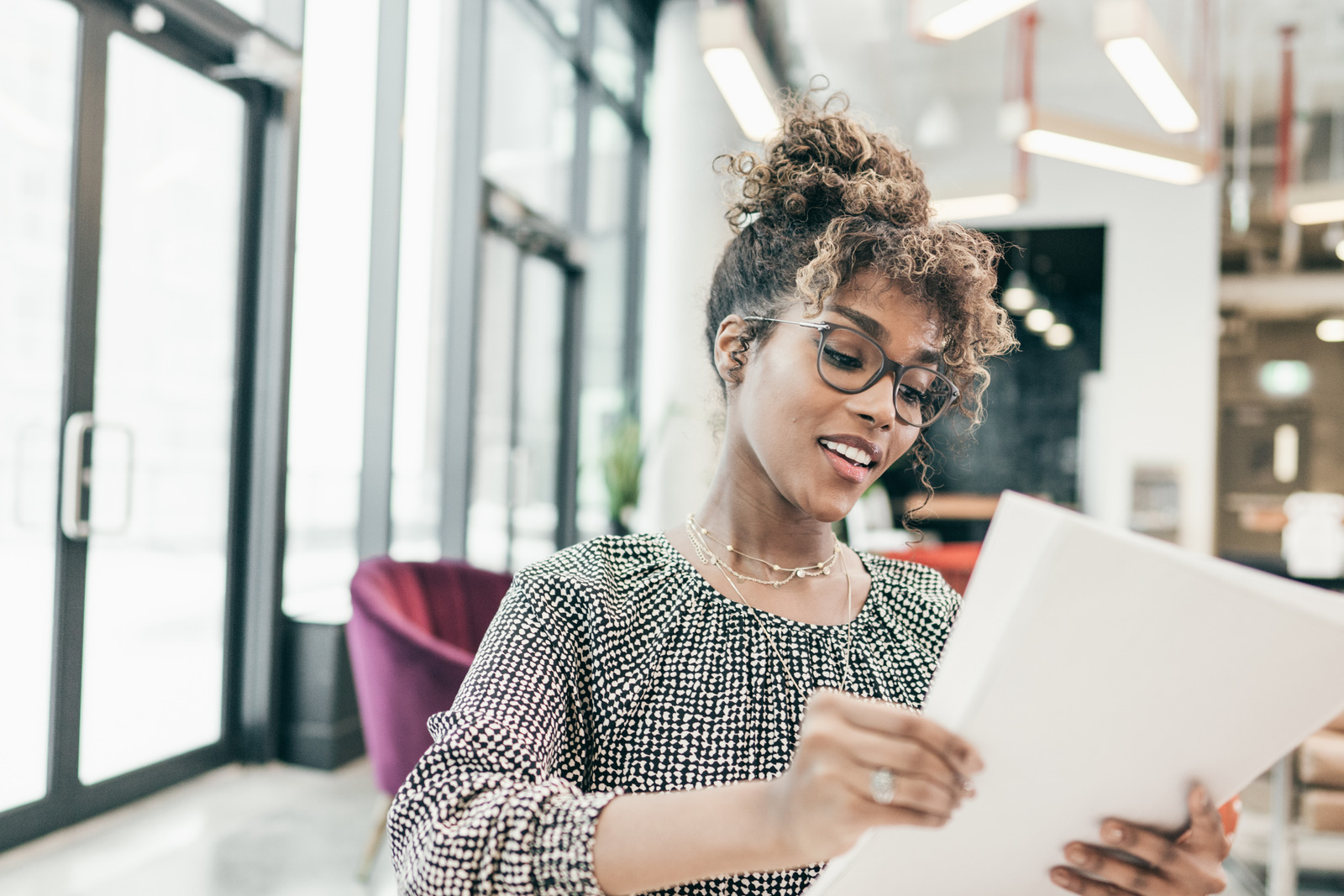 Prime Legal announces successful hire of
Litigation Legal Practice Assistant in Charlotte
(Richmond, VA) June 18th, 2020 – Prime Legal is pleased to announce the successful hire of an experienced Litigation Legal Practice Assistant who has joined our notable law firm client in Charlotte, NC!
This Litigation Legal Assistant engaged Prime Legal to assist in confidentially exploring the market. When our client had an opening to support a top tier, high profile litigation attorney, our candidate was able to step up with the right experience, passion and commitment to support their busy practice!
How can we help your firm connect with support staff that is eager to utilize their experience? If you are seeking qualified support staff, let's set up a time for us to learn more about your firm's needs.
CONTACT US
Christine Tommasino
Vice President, Legal Support Practice Leader
Prime Legal
1700 Bayberry Court, Suite 301
Richmond, VA 23226
Tel: 804-404-2829